How do you give back to your community?
Dr. Exler is proud to work with The Holocaust Survivors Oral Health Program as an Alpha Omega dental volunteer.
There are approximately 500,000 Holocaust survivors living around the world. A disproportionate number of the survivors live in poverty and are in great need of dental services. The program focuses on providing care for the most economically vulnerable Holocaust survivors who are served by the network of Jewish Family and Children's Service agencies.
Additionally assisted are individuals of any health who were victims of Nazi persecution and meet the other eligibility requirements of the program.
Related Posts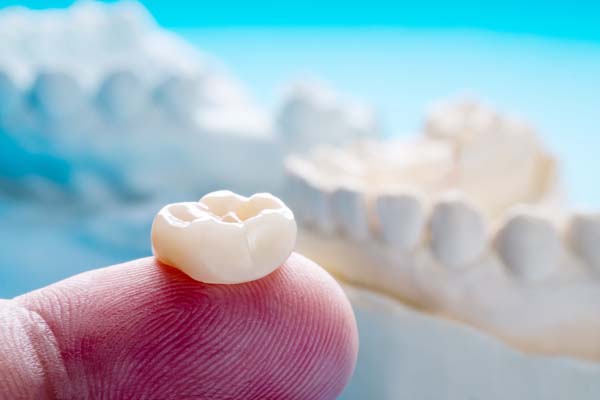 If you are considering getting a dental crown, you might want to know how many appointments the procedure will require. The good news is, depending on the process, you might not have to wait that long. Usually, it takes two visits. Keep reading to learn more about what you can expect.The process of getting a…